Multi-Channel Program for Marketplaces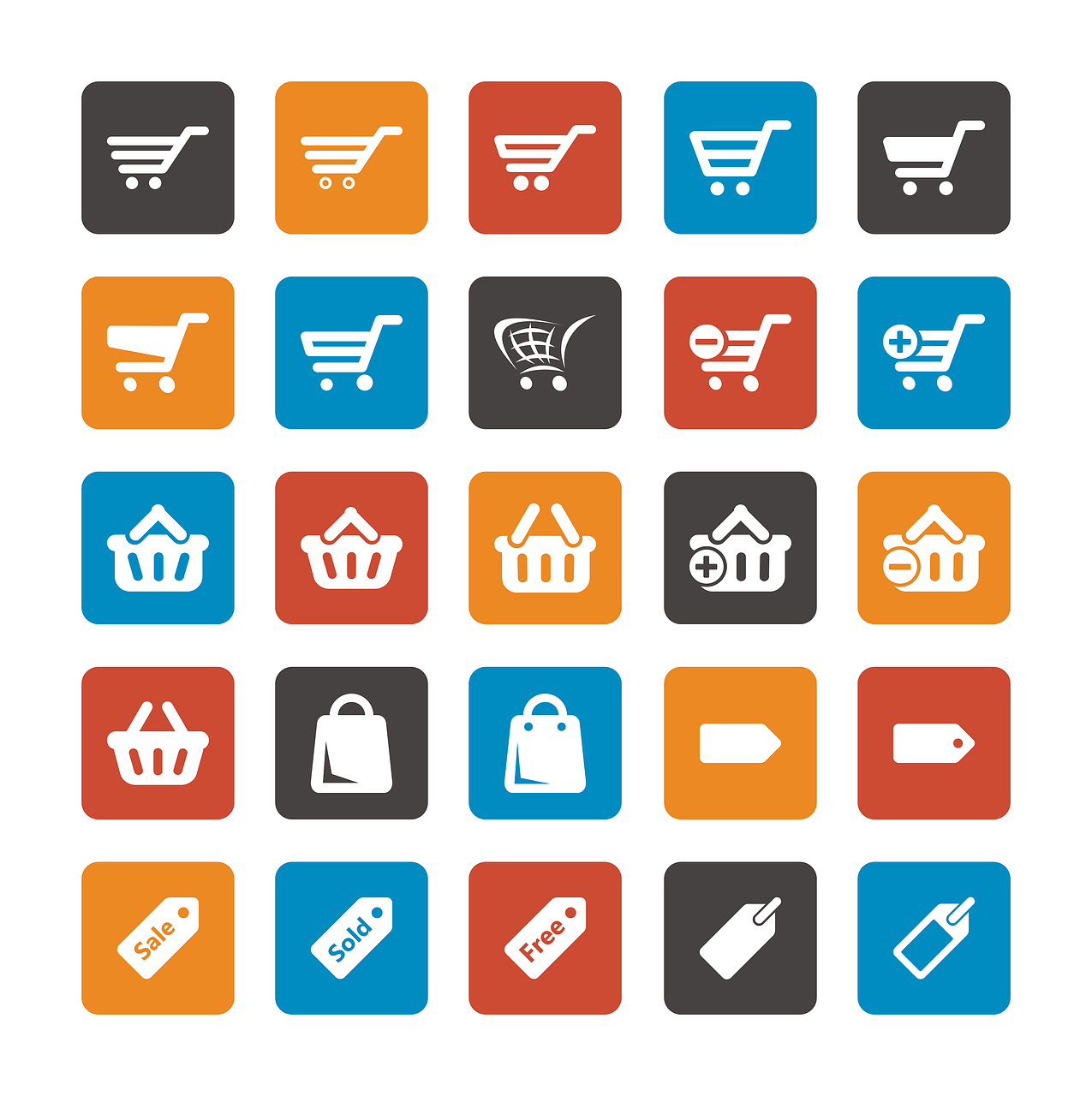 Understanding the impact of multiple channel retail globally allows us to build realistic high growth marketplace strategies.
For brands that have established a large retail footprint prior to the internet or are simply being hampered by the recent trends in consumer purchasing, moving to a multi-channel operation can prove expensive and often end in failure. We use our experience of manufacturing through to online and offline sales to assist our clients in getting themselves fit for purpose.
Our Multichannel program is designed to get large product companies ready for a multi-channel environment. Success in one channel does not guarantee success in a separate arena that operates under different rules.
Understanding different markets we are able to help plot out the vision for the brand. This includes those countries where online is not as prevalent or where marketplaces such as Amazon are starting to dominate. Supply chain management, forecasting and tax implications are all part of the assistance we provide.
"Opportunities don't happen, you create them."
—chris grosser
Large brands know many things regarding the historical channels they have had success on. The rules of customer engagement have changed though and now they need to be prepared for making changes to the new climate.
Our program guides you through the checklist in order that we can save you money and pain from getting it wrong. We differ in that we don't build in silos and we don't bury our head on marketplaces. We embrace the best features of platforms and give our clients full data transparency from Google to Amazon so that more informed decisions can be made.
We're helping brands from supplements to high street fashion navigate the channels that we have worked on for over 12 years. There are differences in marketing approaches but the logistical and process driven approaches behind the scenes do not change.
When we're finished planning
Large brands have a blueprint to execute a multi-channel strategy and the tools with which to meet the different needs. A full understanding of who is selling there product already on marketplaces and in different territories and how to maximise revenue and drive efficiency.
With all of our clients we take stock of where they are in order that we can plan the best path forward. With the globalisation of commerce we provide the insights to build and maintain your sales growth. We have the expertise to make your brand vision a reality.