Start-Up Program for Marketplaces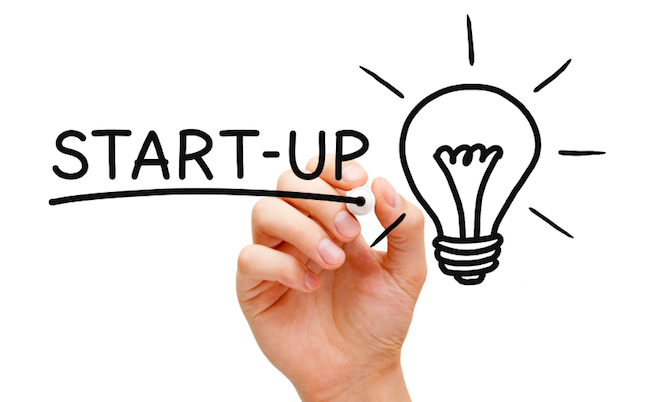 Our team help you map out the services you need that will free you up to focus on the high value work in your business.
We believe brand owners should focus on the high value work and the parts of the business they love. New businesses need to be lean and adaptable and brand owners energised. Our team at Activ8 are dealing with global marketplaces daily and have done since 2000. So we're always looking at the changes that will affect our clients. We pass on savings on volume fulfilment amongst other more transparent savings as well as the knowledge value we provide.
We have sold over 10 million products on Amazon so learnt the mechanisms that will achieve greater success. We believe in unique brand representations and getting them set up correctly for multi-channel environments. In 2014 we won a manufacturing award and we've been featured twice on the Fast Track 100 companies list.
We use this experience of manufacturing through to online and offline sales to assist our clients in getting themselves fit for purpose. We see changes daily across the globe from regulation changes to new channels which we keep our clients up to date on.
Our launch program is designed to get you ready for scaling and aware of the pitfalls that need to be avoided. Often selling into a new territory requires consideration for how that stock is controlled and any potential impact it can have on other channels or other territories.
"By failing to prepare, you are preparing to fail."
—Benjamin Franklin
We are partnered or work internally on such matters as barcoding, Intellectual Property (IP), international distance selling taxation, local sales tax, global freight and many other facets to running an online business with ambitions of growth.
Our program guides you through the checklist in order that we can save you money and pain from getting it wrong. The program is designed for those that don't know what they don't know and from what we have learnt in operating in multiple channels globally.
When we're finished planning
The goal is to get you fit for any platform you know you want to be on and maybe open up some channels you were unaware of. Your brand will be ready to grow and agile to adapt to opportunities that arise.
With all of our clients we take stock of where they are in order that we can plan the best path forward. With the globalisation of commerce we provide the insights to build and maintain your sales growth. We have the expertise to make your brand vision a reality.